Short Courses
Online learning from an accredited institution
Thank you Team Red & Yellow for the knowledge. It's only been a few months and I can see a difference in the way I think regarding advertising and marketing in the digital realm.
We're proud to work with the best








Get even more from Red & Yellow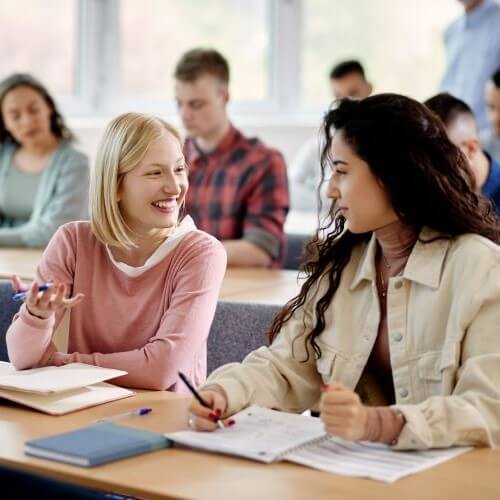 Find your next career
With R&Y Connect, you can browse jobs and opportunities from our network of top local & international companies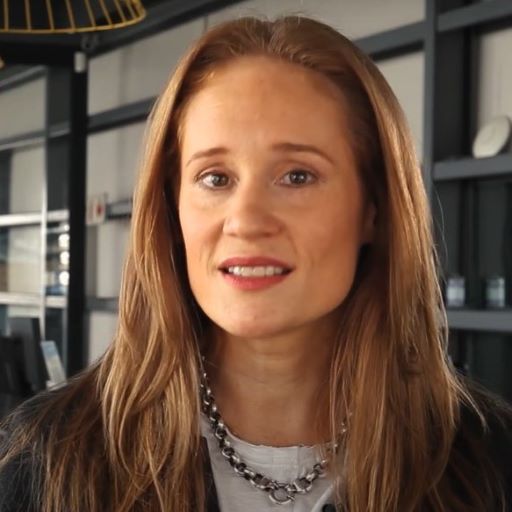 Upskill your staff
Upskill your staff with essential and updated digital marketing & project management skills with our B-BBEE recognised programmes.