Why Red & Yellow will give you the competitive edge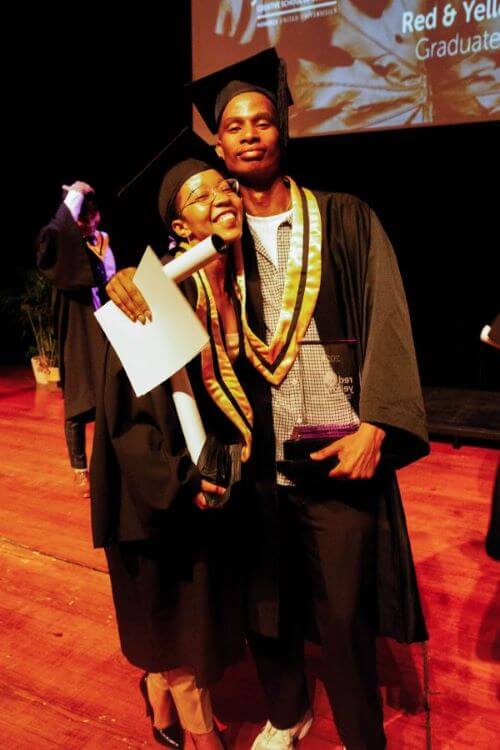 9 out of 10 students get hired
Launch your career. By the time our students graduate, nearly all of them find an exciting position. That's because of our unique industry centricity and Red & Yellow network.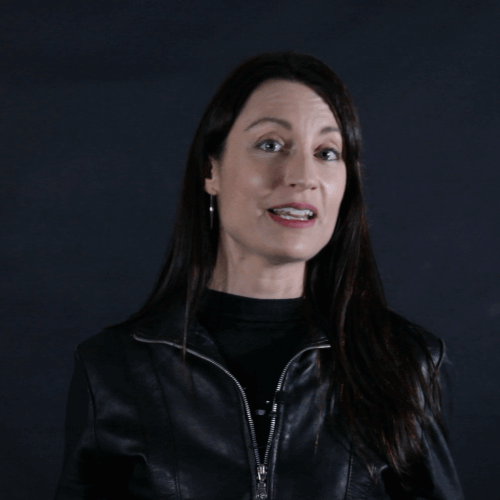 Industry centric courses & skills
Learn more of what matters. Each course and qualification is built by industry experts who know the game, and who understand the skills you need to thrive in the working world.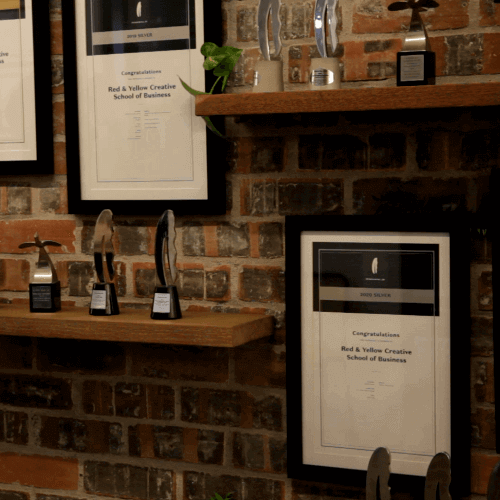 Award-winning track record
Do great things. Our institution has been recognised with over 140 industry awards, won by our students, staff and alumni.
Thank you Team Red & Yellow for the knowledge. It's only been a few months and I can see a difference in the way I think regarding advertising and marketing in the digital realm.
What are you looking to study?
Get even more from Red & Yellow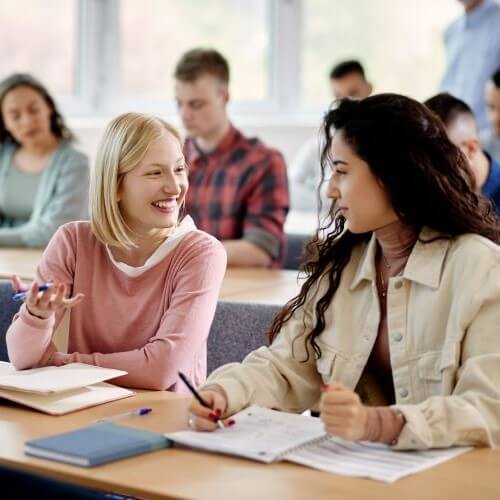 Find your next career
With R&Y Connect, you can browse jobs and opportunities from our network of top local & international companies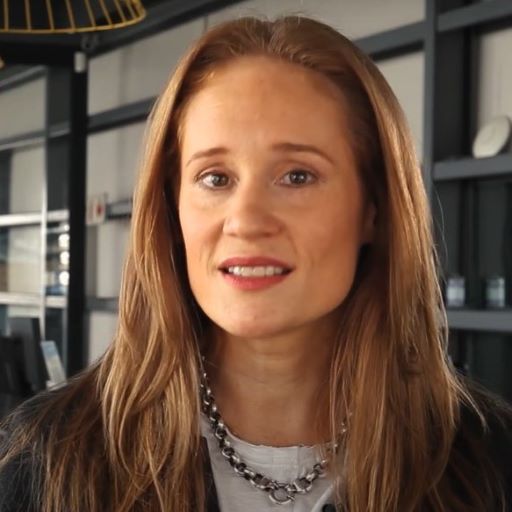 Upskill your staff
Upskill your staff with essential and updated digital marketing & project management skills with our B-BBEE recognised programmes.