Online learning from an accredited institution
Digital Marketing
Our flagship Digital Marketing course is endorsed by IAB South Africa and has been designed by industry experts to kick-start your digital marketing career. Get all the knowledge and practical skills you need to implement an effective digital marketing strategy for your brand or business.
Include in the Course: A hard-copy of our globally read 6th Edition eMarketing textbook ( worth R750 )
Get the Digital Marketing Certificate that guarantees career success.
In just 10 short weeks and over 8 modules you'll get the practical skills to implement a winning digital marketing strategy. This course is perfect for anyone wanting to effectively market their brand or business
Boost your career
Studying this course will equip you with the most up-to-date & relevant skills to elevate your marketing.
Think outside the box
This course is ideal for people who want to bring digital creative flair to their marketing strategy, & understand a range of key tactics.
Learn from the pros
Our lecturers have spent decades working in the industry and know what it takes to make your career soar.
Find gainful employment
Be recognised with an industry centric Red & Yellow certificate, giving you a blend of theoretical knowledge and hands-on skills.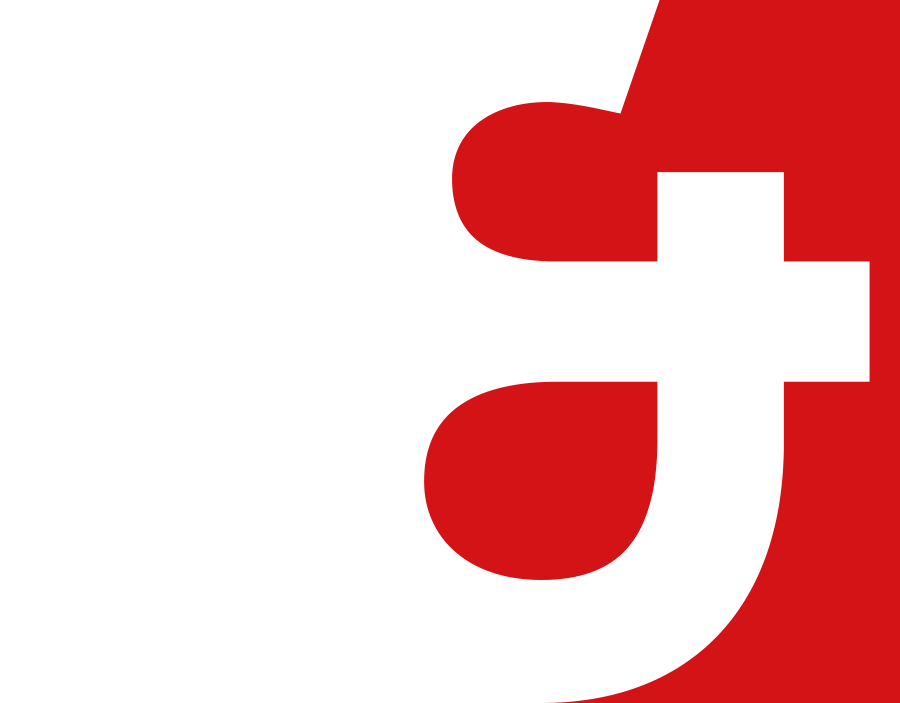 Red & Yellow courses are made to future-proof your career
Our courses are designed to accelerate opportunities and give a boost to your CV. Top businesses across industries recognise Red & Yellow graduates as having the practical skills and the theoretical background to hit the ground running with confidence and creative flair.
Included in your course:
A hard-copy of our globally read 6th Edition eMarketing textbook ( worth R750 )

An industry-sought after Certificate of Completion from Red & Yellow

Original, relevant and constantly updated content

An interactive online learning experience that includes videos, live chat sessions, forum discussions and more

A team of course coordinators to assist you and Instructional Designers and subject matter experts to guide and teach
Find Out More When You Download the Information Pack
Course curriculum:
Module 01
Digital Marketing Strategy: Understanding your customer
Module 02
Planning Digital Assets: Research and UX Design
Module 03
Using Digital Assets: Web development, mobile apps and eCommerce
Module 04
Speaking to Your Audience: Digital Copywriting, SEO and CRM
Module 05
Direct Marketing: Content, Video & Direct marketing
Module 06
Social Media: Social media platforms and strategy
Module 07
Online Advertising: Search and social media advertising
Module 08
Optimisation: Data analytics and conversion optimisation
This course was created by, and benefits from, our full-time lecturers' years of experience in the field – both in lecturing and in industry. They know how to nurture talent and bring out the best in students, resulting in many award-wins over the years.
My experience at Red & Yellow has been an interesting and beneficial one. I was excited to join the Digital Marketing course, but I was concerned about how the correspondence learning method would work. Since joining, it has been going well – I find that I am learning a lot and Red & Yellow is great with helping us manage work and study. The online learning system works well and is easy to use. I am someone who hasn't had much experience with digital because of the clients I had previously worked on, but this course has helped me get up to speed. The lecturer Su has an amazing approach. She is professional, friendly, warm, engaging and full of knowledge on the topic. She goes over and above to provide context and real-life examples to help us understand and grasp the concepts easily. I would definitely recommend Red & Yellow to prospective students.
I enrolled for the Digital Marketing course with the intention of pursuing creative opportunities online. And as a self-starter, I knew that upskilling myself would prove to be more beneficial than hiring someone else to execute my vision. And boy oh boy did that pay-off.

I honestly didn't expect to land a position as a Digital Marketing Manager so soon after completing my course. I feel this is a testimony to the material and the amount of confidence I gained by completing the course. The Red & Yellow Digital Marketing course content is thorough, easily digestible and challenging at times. The course covered UX design to social media and everything in between.
Thank you Red & Yellow for unlocking a hidden passion within me, and for equipping me with the skills I need to face the world of digital marketing.