"We are teaching the great
creators, inventors, leaders
and
entrepreneurs
of
the 21st Century."
Manifesto
Artificial Intelligence and robots are going to replace most of the jobs we know today. Red & Yellow is the business school where talented people go to develop the career skills they need to thrive in this digital world.
We believe creative thinking is the most important skill of the future and it must be supported by uniquely human abilities such as leadership, adaptability and social intelligence.
We are a Creative School of Business that provides you with the commercial logic to grow successful organisations and more importantly the creative magic to set them apart.
We are teaching the great creators, inventors, leaders and entrepreneurs for the 21st Century.
We will be the most creative business school in the world.
our approach
Our mandate, as educators, is to prepare students for career success in the future, not the past. This single-minded purpose is why we exist, and what continues to drive and inspire us 20+ years later.
Right now, we're focused on equipping humans for the 21st Century realities, and the exciting opportunities that'll arise from the digital explosion and ever-increasing pervasiveness of technology.
How we do this and what we believe in/ethos:
Teaching VS learning:
Education is most valuable when it combines knowledge with practical skills and essential human traits – like creative thinking, negotiation, and empathy – that are becoming increasingly important differentiators and key contributors to career success vs survival
Real-life ready:
We update our content constantly to ensure learnings are aligned not only to current industry needs and reality, but also shifts, trends and changes in the world at large
Industry relevance:
We are in constant partnership with industry leaders as to gaps, needs and opportunities for the workforce of the future
Meaningful learning/highly employable:
Every student, regardless of who they are and what they are studying, must have an enjoyable experience and come out with the essential combo of knowledge and know-how
Intention to make a real difference/add value:
To produce highly-employable graduates who have the competitive edge over their peers, the ability to fast-track their careers, and hopefully become the great creators, leaders, innovators, and entrepreneurs of the future
Private institution:
Which means we're not only more agile and responsive, but also less affected by political upheavals (like protests and mass action)
Designed for 21st Century:
focused on preparing humans for amazing careers in the spaces robots can't invade
Lifelong learning is a non-negotiable: we cater for everyone, with a range of learning experiences
School-leavers:
Degrees, diplomas and certificates that graduates are highly-employable and have an edge over their peers
Working professionals:
Upskilling with online short courses and workshops
Corporates:
Focused programmes tailored to address both developing the most productive workforce and satisfying B-BBEE requirements.
About Honoris United Universities
Honoris United Universities is the first and largest pan-African private higher education network committed to transforming lives through relevant education for lifetime success. Collaborative intelligence, cultural agility and mobile mind-sets are at the heart of the Honoris approach to educate the next generation of leaders and professionals able to impact regionally in a globalized world. Honoris combines the expertise of its member institutions to develop world-class African human talent that is competitive in today's fast-paced, demanding and increasingly digitized labour and start-up markets.
Key facts
With a footprint that extends from Casablanca to Cape Town, and from Abuja to Tunis, Honoris comprises a community of 61,000 students on 70 campuses, learning centres and via on-line, in 10 African countries and 32 cities. The network is formed of 15 institutions: multidisciplinary universities, specialized schools, technical and vocational institutes, contact, distance, and online institutions. Students have an opportunity to experience exclusive partnerships and exchange programs in more than 190 universities across Europe, the United States and Asia. Over 420 degrees are offered in Medicine, Health Sciences, Engineering, IT, Business, Law, Architecture, Creative Arts, Fashion and Design, Media, Political Science and Education.
15 institutions including multidisciplinary universities, specialised schools, technical and vocational institutes
70 urban or residential campuses and learning centres
61,000+ students
10 countries across Africa
32 cities
75,000+ alumni
40+ nationalities
190+ partnerships with Universities in Europe and the United States
More than 420 degrees courses available campus based or online students in the fields of Health Science, Engineering, IT, Business, Law, Architecture, Arts and Design, Media, Education and Political Science Collaborative intelligence, cultural agility and mobile mindsets and skills are at the heart of Honoris' vision of higher education.
The Honoris network is built upon its unique 'collaborative intelligence' concept, brings together the pioneering efforts of leading tertiary education institutions in North and Southern Africa, to educate Africa's next generation of leaders and professionals.
Honoris United Universities joins the expertise of its member institutions to create pan-regional profile graduates that are competitive in today's fast-paced and demanding labor markets.
Honoris United Universities. Education for Impact. www.honoris.net
Why Red & Yellow will give you the competitive edge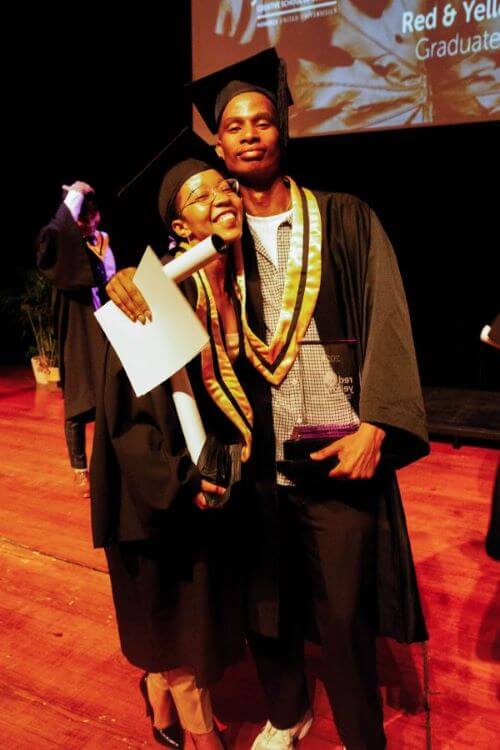 9 out of 10 students get hired
Launch your career. By the time our students graduate, nearly all of them find an exciting position. That's because of our unique industry centricity and Red & Yellow network.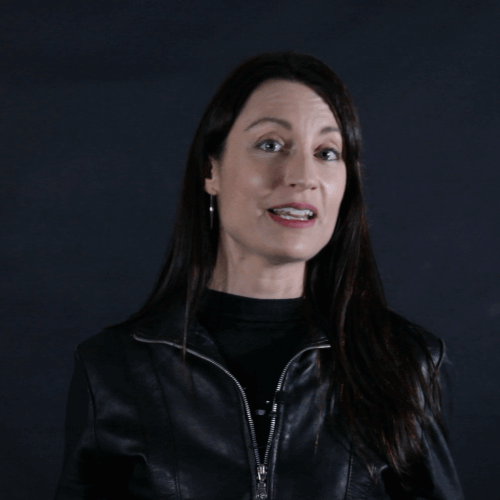 Industry centric courses & skills
Learn more of what matters. Each course and qualification is built by industry experts who know the game, and who understand the skills you need to thrive in the working world.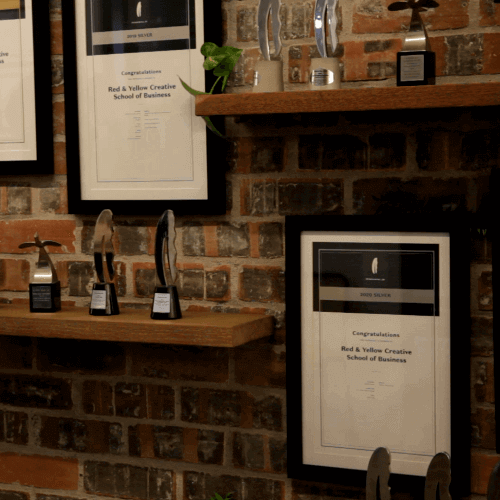 Award-winning track record
Do great things. Our institution has been recognised with over 140 industry awards, won by our students, staff and alumni.